Finally Blue Lily Magnolia has a Website!
Posted on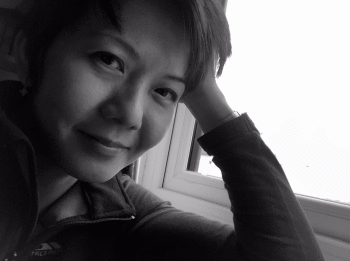 Finally, it's live! The Blue Lily Magnolia website and blog.
Although not quite updated with all the pictures, this is a start for me, and in the next few weeks all the pictures should be online. I have decided to focus only on Bridal for this site. If you want to see the non-bridal items, then Facebook, Instagram and Twitter will still be showing them. On this site instead, I will show all bridal items, and provide a gateway to place bespoke orders. And hopefully, this blog will be about Bridal item news...
Hopefully see you again soon!
Vanessa S.