Wedding and Clothing Alterations
Getting married, going to a wedding, or simply needing something fixed?
With over 20 years experience in the making and altering of clothes, including wedding dresses, bridesmaids dresses, evening dresses, and everyday clothing, I offer a range of alteration, modification and repair services. Whether it is simply shortening a dress or trousers, taking in at the seams because you have lost weight, or whether you need something specific to your body needs, or a more dramatic addition to your item of clothing (e.g. a change of the style), I am more than happy to offer a free consultation and quote for you to consider.
Alterations are different from one clothing item to another because of the type of materials used, the number of layers that need to be modified during the work, and of course, the type of alteration required. However, I totally understand that most people would rather know roughly the price range before even getting in touch, so this is a little guideline:
For the shortening of hems, straight trousers or Jeans start at £8 and adult skirts or dresses start at £12 for unlined, straight single layers.
For taking in seams and darts, depending on the position of the seams and darts, and whether additional finishing will be required, modifications start at £10 for unlined clothing.
With more complex items such as wedding dresses, prom dresses, and some bridesmaids dresses, which include materials such as laces, sheer and silky fabrics, sequined and beaded layers, more time is usually required because these materials are more difficult to handle and may need extra hand stitching. Some of these dresses also have a large number of layers to deal with, and therefore need extra time. If you simply want to know how much it would cost to alter your dress, just give me a call or send me a message on 07766766573, or email me on [email protected] and I will gladly discuss your needs. If you are happy to go on to an appointment, my online diary can be accessed above, so you can pick a day and time that works for you.
In terms of timings, small alterations take 1-5 working days, while larger ones may take several weeks. This also depends on the time of the year as the run-up to and the wedding season itself tend to be quite busy periods and general alterations normally take 2-3 weeks as I prioritise events. If you have an urgency, don't hesitate to ask, as it may be possible for me prioritise your request or find a little free spot for you.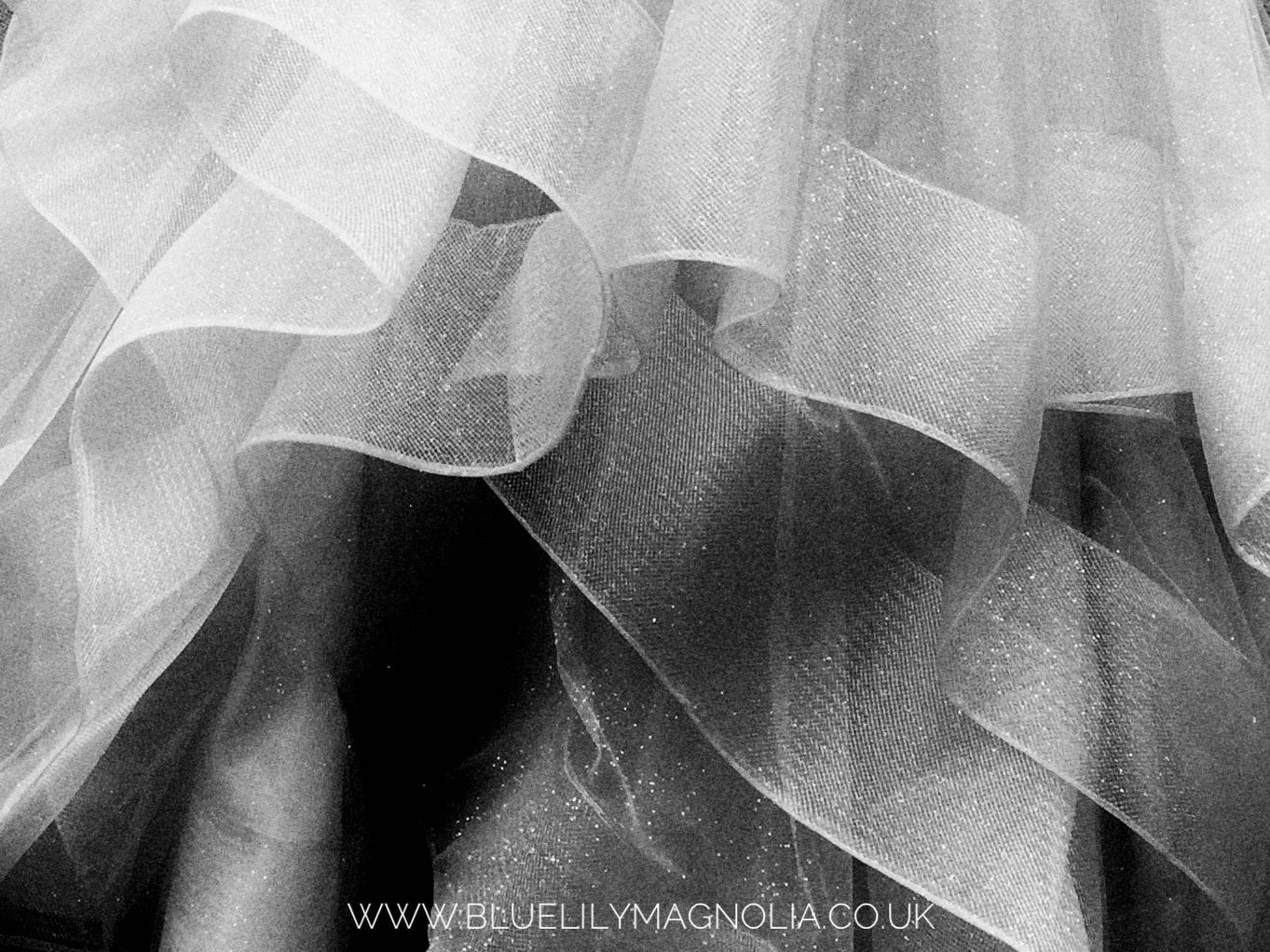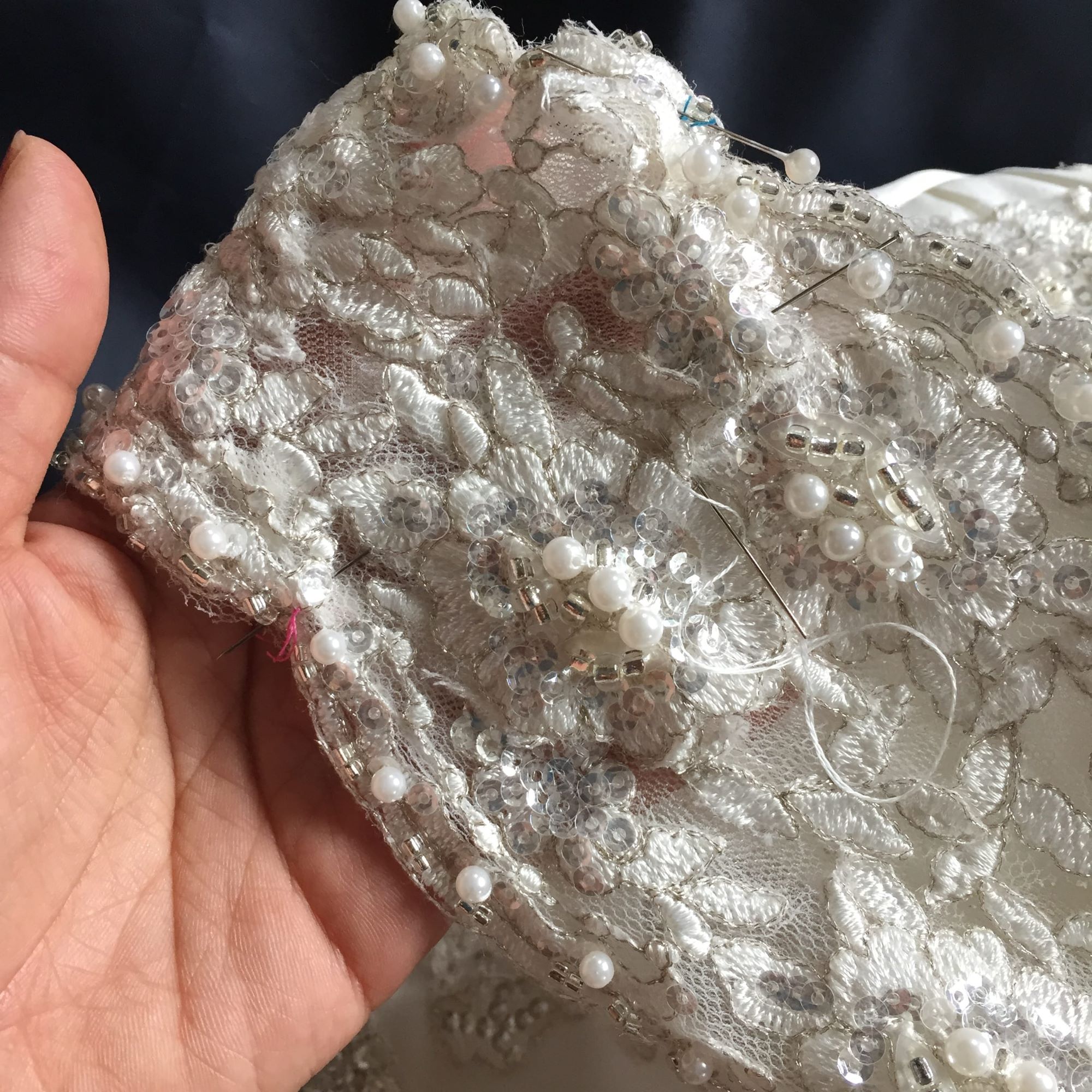 What should you consider for your alterations appointment?
Wear the underwear you intend to wear, as it may change your body shape, posture and size
Bring the shoes (and belts) that you intend to wear, if you are going to have your hem altered
Do you want to keep the inside of the garment as close to original as possible? Or would you prefer to go for a more budget option?
For weddings, if your size is quite stable, the earlier the better if your wedding falls on the busy months (May-August). However, if you are intending to lose or gain weight, get in touch for a quick chat, but in general I recommend giving yourself a couple of months before the wedding