Having something designed and made specially for you is a great experience to make a special event even more enjoyable. Whether you are planning for a wedding, a formal do, a big birthday bash, or even for prom. A bespoke service will offer you the chance to have something that is unique to you, very personalised, taking on board your preferences and your ideas.
Perhaps you already have a very clear idea of what you want, but just can't find it in the shops? Or perhaps you're not sure of what you want, and want to explore various options through the design process? Blue Lily Magnolia specialises in bespoke formal wear and accessories. On the dressmaking side, this includes evening wear (including prom dresses), bridesmaids dresses, wedding dresses, etc. Small projects are also welcome, including children wear. On the accessories side, everything on shop here or on Etsy can be fully customised and modified to suit your needs.
Typically, the bespoke process will start with an initial consultation to get some background information on your colour schemes, theme for the wedding, dress type, personality, and so on. If you have pictures of what you like, these will be taken on board too to get an overall understanding of your preferences. I will then do a few sketches for suggestions, and at our next meeting (or online), we will go through all these options, with sample materials and some trial features with photos if dealing with a remote order. You are welcome at this stage to be as involved or non-involved as you wish! And hopefully we then end up with an agreed design with agreed materials and decorative pieces to add. The rest is then left to me to make and complete.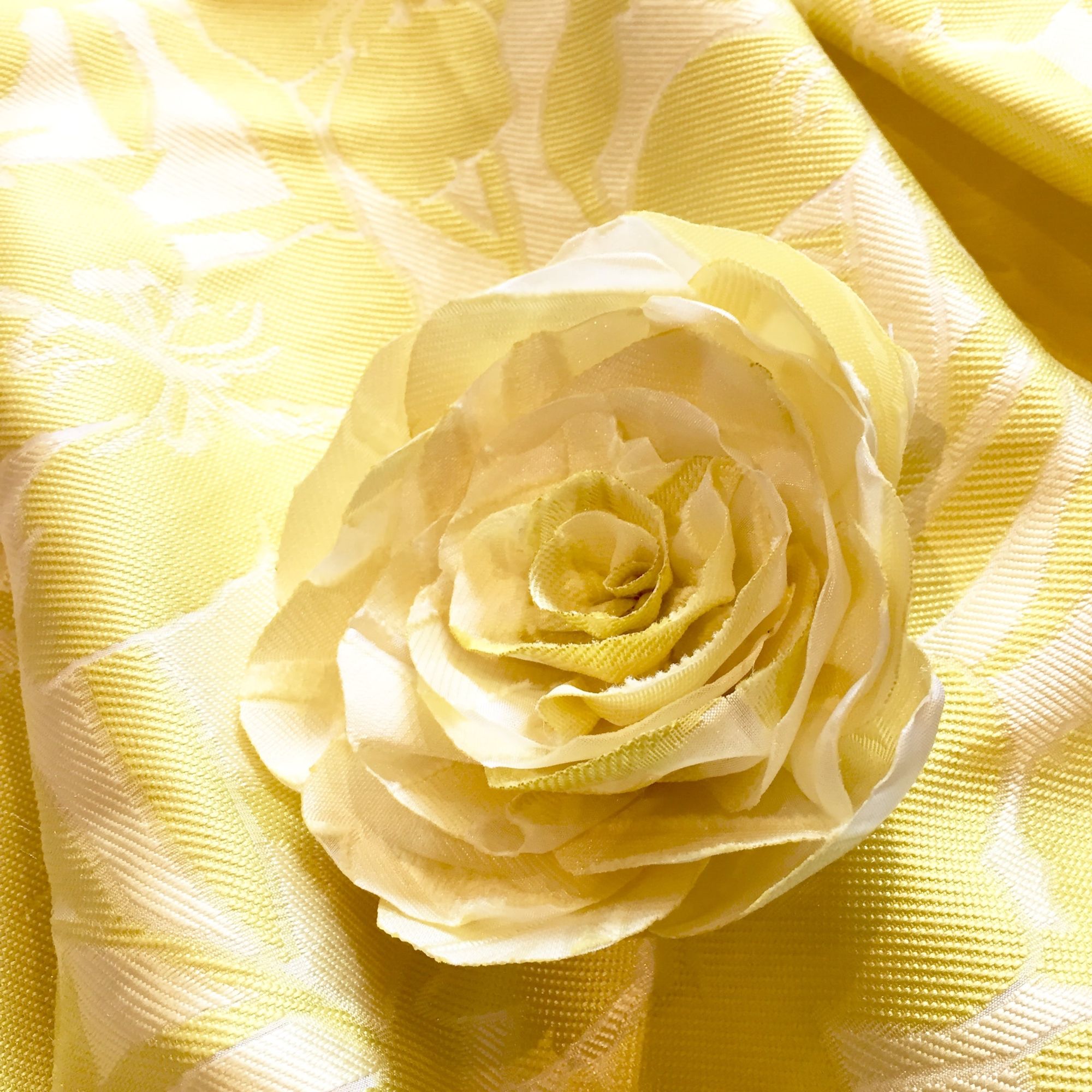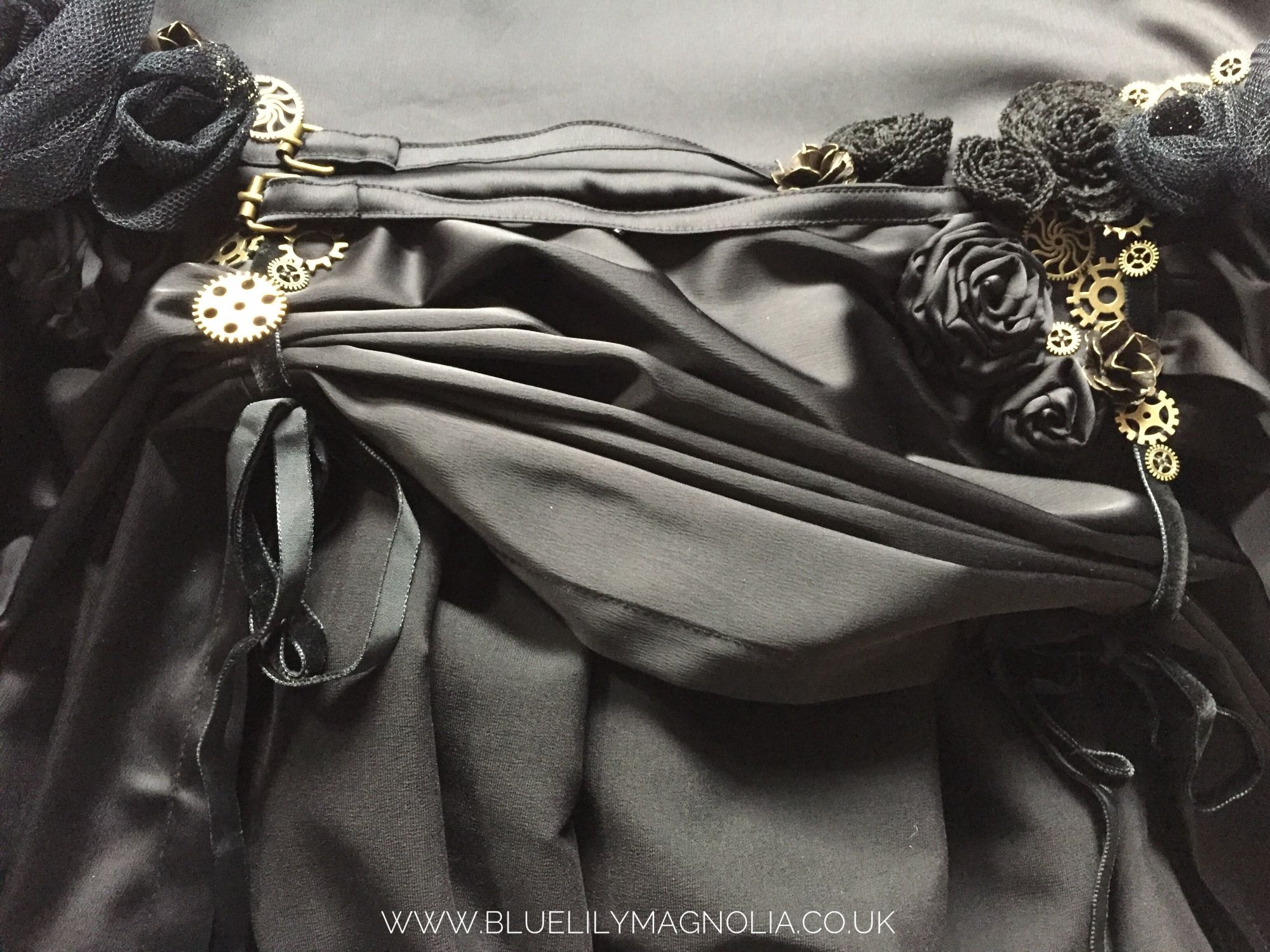 The timeline for completion (as is the quote) very much depends on the level of complexity of the design. For example, where there are lots of intricate hand stitching or beading, the process will take longer, whereas small designs with minimal beading tend to take less time. The minimum time required for a bespoke service is 4 weeks. To get talking about a design just for you, contact me or just fill in the form below. For those in the North West of England, I am very happy to arrange a face to face meeting to discuss (I am based in Nantwich, Cheshire), but if you are further afield and across the seas, discussions by email and other online channels supplemented with photos and sketches work very well.
Check out the various bespoke accessories on my Pinterest page
Get in touch to start your bespoke journey!
Please complete the form below and click the Send button to get in touch with us, and don't forget to check your email junk folders in case my response ends up there by mistake!
Thank you for submitting the contact form.