Beautiful and Unique Bespoke Bridal Accessories
Designed and handmade in the UK
Whether it is a beautiful personalised wedding bouquet, a contrasting bridal belt or sash, gorgeous headpieces, corsages or other accessories for your bridal outfit, you can find here a whole range of different items to complement your dress. Blue Lily Magnolia designs and makes unique pieces for the contemporary or alternative bride, whether you are rock n roll, boho, rockabilly, vintage, or just love to have something different, quirky, handmade.
Everything you see on this website has been designed and handmade in my studio in Nantwich, Cheshire, UK, using a variety of materials such as laces, fabrics of different thicknesses and transparency, beads, buttons, crystals, feathers, freshwater pearls and vintage brooches. While some designs are basic classics, many are all either one-offs, or made in very limited editions, which you will not find anywhere else.
If you are in a rush, ready-made headpieces and hair accessories, sashes, belts, corsages and grooms boutonnieres can be purchased from my Etsy Store, or, if you are not on Etsy and don't wish to be, get in touch through here or any of my social media platforms. For a more personalised service and bouquets, have a look at the BESPOKE page.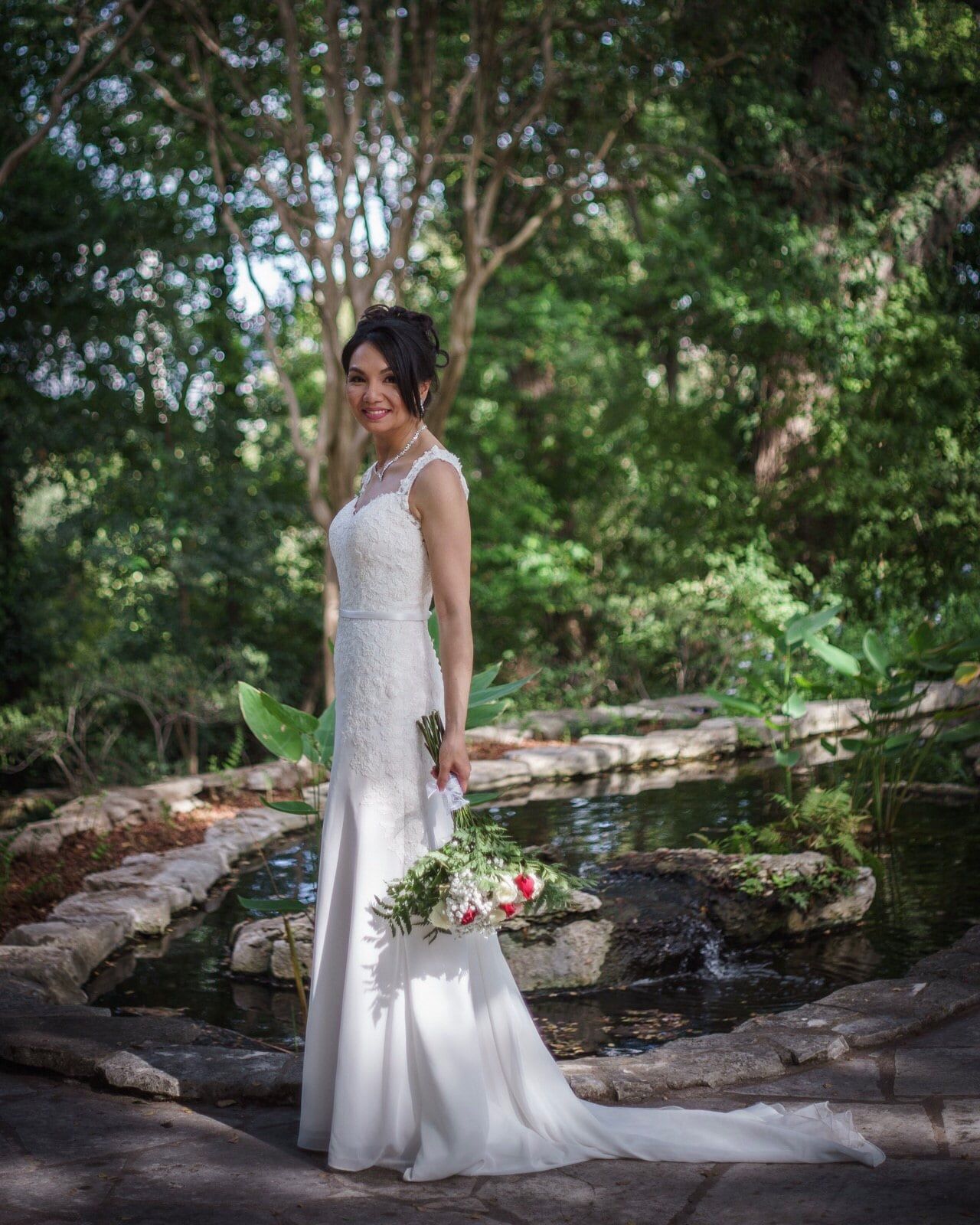 A beautiful photo of bride Melanie at Zilker Botanical Gardens, taken by her groom, landscape photographer Daniel Mullins. Melanie wears a Parvani Vida dress, accessorised with a simple made to measure skinny belt by Blue Lily Magnolia. Find out more about the wedding and the photos in the Real Bride Stories blog section.

Be the first to find out about upcoming discounts, sales and new collections!
This year many of the items in my Etsy shop will be available directly for sale on this website - perfect if you are not on Etsy already and do not want to bother going through there. But for now, I have a little discount on Etsy for everyone joining my mailing list. For a chance to find out more about upcoming sales and new collection, simply take a little minute to fill in your details by clicking here. I promise that I will not spam you with too many emails or newsletters! Your details will not be shared with anyone, and you can unsubscribe at any time.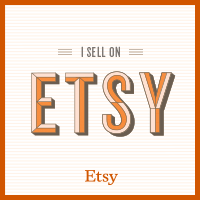 To shop the ready-made or made to order designs, please visit my Etsy store by clicking the Etsy logo box.
To find out more about having something designed specially for you, please visit the BESPOKE page.
To browse through the different designs that have been made in the past, please visit the GALLERY.