Where can you find Blue Lily Magnolia next?
My next event will be at Reaseheath College, in Nantwich on the 2nd December 2017 between 10:00 and 16:00.
This is the annual Etsy Made Local event for South Cheshire, and will have over 60 designer / makers on site for a truly unique Christmas shopping experience! Pop over to come say hello, see what's in store and buy some presents for your nearest and dearest. For the early birds, the first 50 to arrive at the door will get a goodie bag worth hundreds of pounds, and 20 of those will have a free Blue Lily Magnolia flower pin.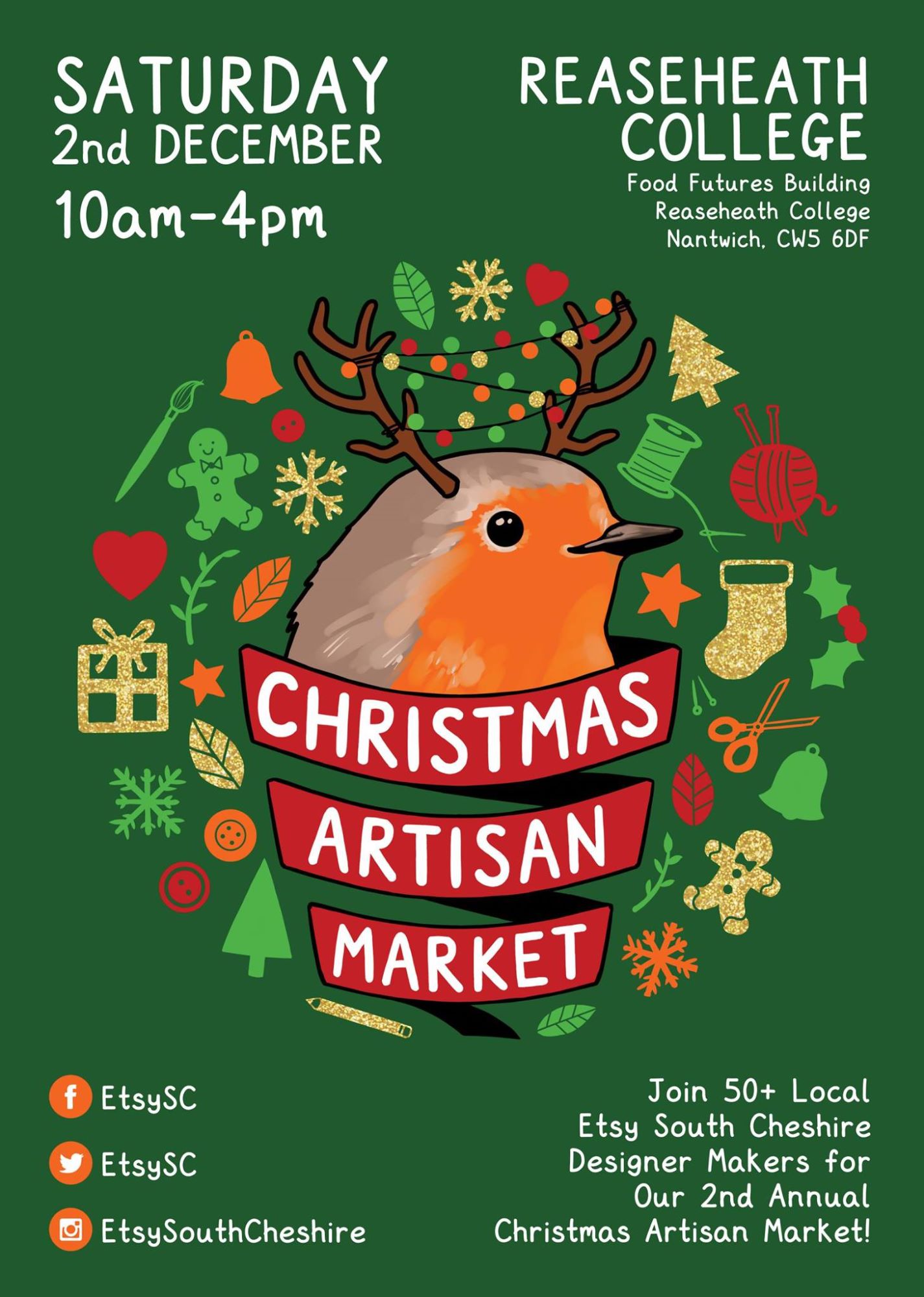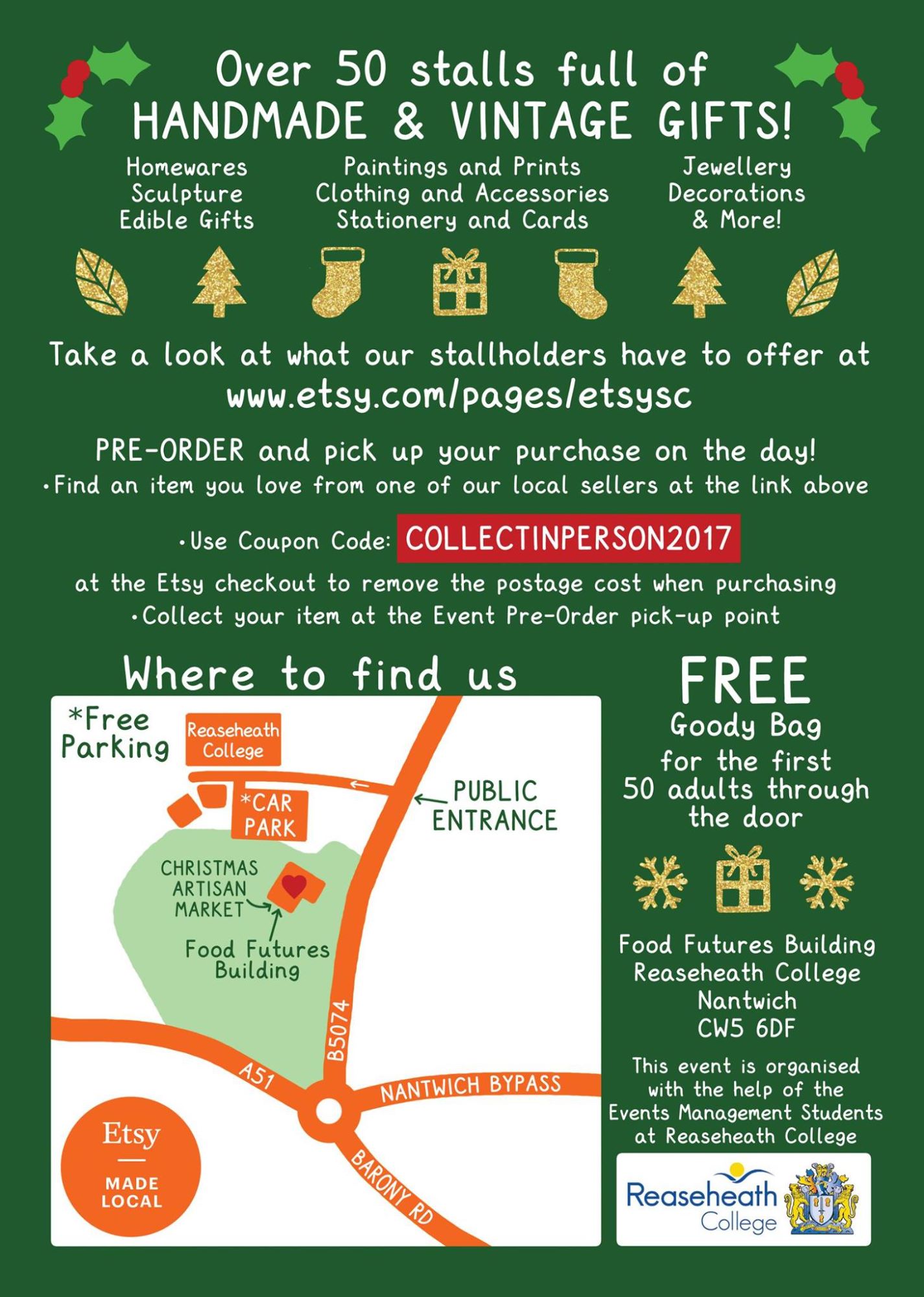 For more information, and to see more on the many artisans who will be at the event, click on the images above to go to the Facebook event page.
If you see anything that you'd like to get in advance, Blue Lily Magnolia currently has a 10% sale on gift items only through the Etsy shop - and you can collect in person at the event using the coupon code COLLECTINPERSON2017. Sales will run through to the 1st December 2017.